FOP2 2.30 Beta
I am about to release FOP 2.30 in beta. It has big improvements on the GUI, using Twitter Bootstrap 3.0 as a CSS Framework.
Here is a short video showcasing some of them: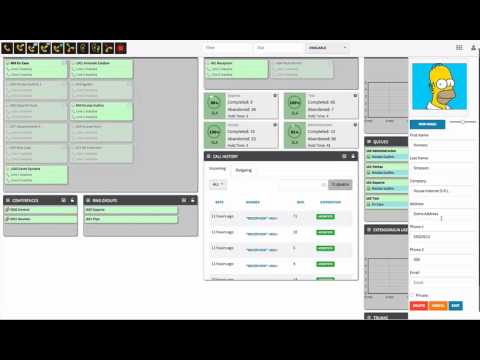 This new version will not work with Internet Explorer less than version 10, but I think it is a small price to pay for the improvements on the user interface in general. As always I recommend to use Google Chrome or Mozilla Firefox anyways.
It has some new plugins that are exclusive for this version (queue stats, change password), and improves existing plugins by adding some real time charts (busy call counter, queued calls counter).
It also has a nicer UI for the phonebook.
It can also be customized via CSS using themes. That means that you do not have to edit core .css files to change styles. I will work on adding at least one theme besides the default one.
If you are interested in trying the beta, let me know. As the changes are big, you might expect some glitches or problems.